Customer Support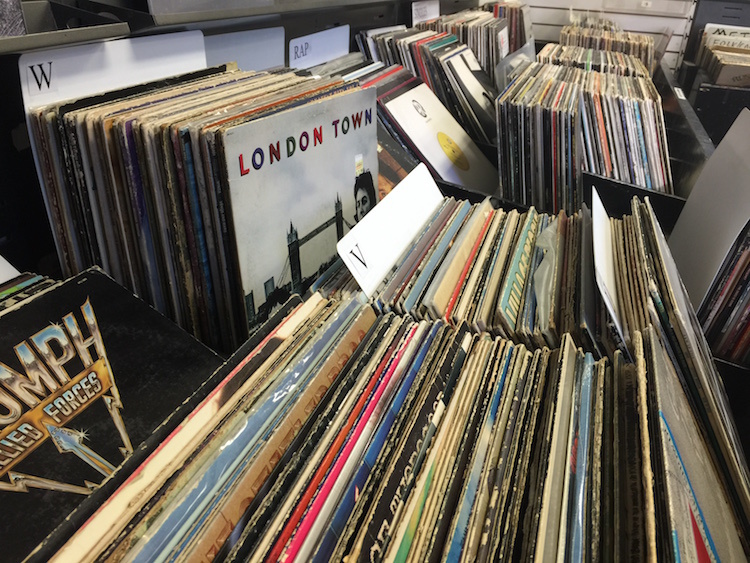 Contact us
Questions We Get A Lot
How long will it take to get my order?
Every order leaves our store within 48 hours of cleared payment, shipping time will vary based on the method you choose at checkout.
Why do you need to know if I'm over 21?
Some of the things we sell are only intended to be used by adults and we need to make sure that anyone under 21 does not view or purchase these products.
What should I do if I have a question about a product?
Ask your question by reaching out through any of our contact options and we will answer you as soon as we can! Get in touch here.
How does your loyalty program work?
Just make an account on our site and login when making a purchase, you will automatically be registered immediately. If you already made a loyalty account in the store, make an account online and send us both the email you used on our site and the phone number you used in the store and we will merge them together.
Why did I see that something is out of stock online but when I visited your store I saw it on the shelf?
Any item that we sell online and in our store has a reserve quantity to make sure that the item you purchase will still be available when your order is processed.
Why isn't everything I ordered in my package
Start by checking your Order Confirmation and see if we sent you more than 1 tracking number. More than likely we didn't have a box big enough to fit everything that you ordered and the rest of your items will be arriving soon.
If you believe something is missing from your order send us a photo of the contents of your package and the order number to begin an investigation.
Where does my order ship from?
Most orders ship from New Orleans, LA. Please keep in mind that hurricanes and tropical storms may delay shipping.
How do I get the best deal?
Simple, make sure to sign up for our newsletter to get exclusive discounts and make an account to be automatically included in our loyalty program and earn points on every purchase.
What shows up on my statement when I buy something from you?
What if I only have cash?
Come to our store and meet us in person!
Why did it take you so long to make an online store?
Your parents were right when they told you good things come to those who wait.